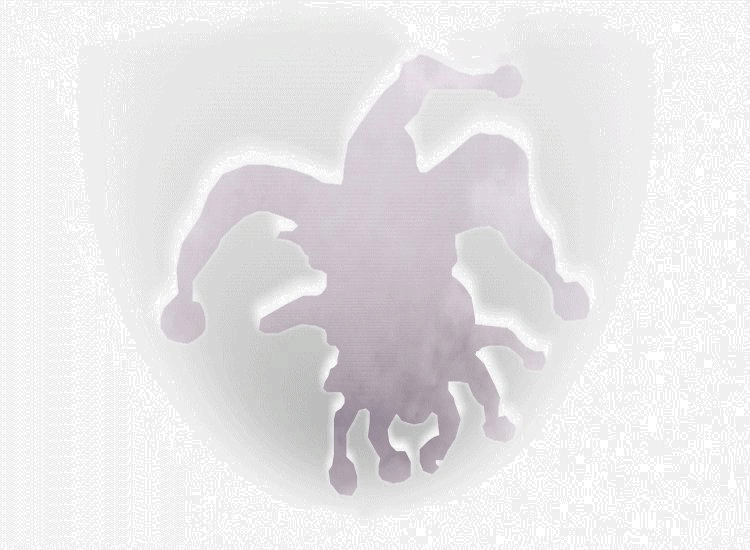 Important Correction to the Atomic Town entertainment guide published in the June 20th Tri-City Herald!
_____________
Fr. Patrick McReynolds will present the Latin Mass on Sunday, June 29 th at 8:30 A.M. There is no charge to attend the Mass on Sunday, and attendees can stay to enjoy the Greenwood Faire for free. The Anglican service, which is accurate to the times of Elizabeth, will be held after the Faire has opened, around 11:00 A.M..
_____________
The 28th annual Ye Merrie Greenwood Faire is almost here! Check the Faire schedule, now available, and plan ahead for June 28th & 29th, 2014!