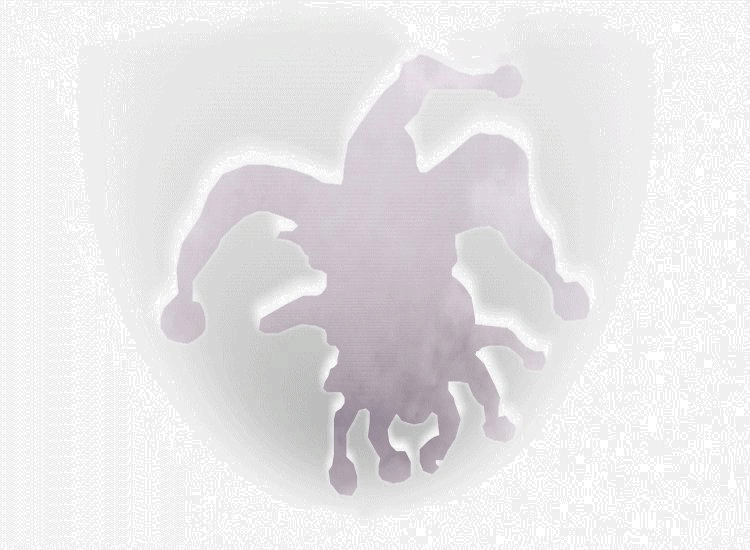 Join Greenwood Players
| | | | |
| --- | --- | --- | --- |
| Gypsy Musicians | Madrigal Singers | Swashbucklers | English Country Dancing |
| School & Community Presentations | Renaissance Dancing | Story Telling | Improvisational Acting |
| Mystery Dinners | Renaissance Singing | Gypsy Dancers | Costumes |
This is FUN, Can I Join??? Yes! We encourage our audience to sing along, dance with us, and pretend they are in Merrie Old England circa 1585. "But", you say,"That isn't enough." You want to wear one of those costumes and speak in Elizabethan English. Or you say, "I just want to play." How do you do that? Our membership is open to families and individuals of all ages. We begin rehearsals in March each year and perform throughout the summer. Follow the link above to find out about rehersals and performances.
There are many members who are "tech" only, and many more who do both tech and performances. If you would like more information, write or call: Ye Merrie Greenwood Players 6015 W 20th Ave Kennewick, WA 99337 Phone: (509) 783-7727. Alternatively, you may simply follow the link above and fill out the form!
And for a little extra information...
Under the Greenwood Tree - Fall 2014 Edition
(Opens in seperate window)