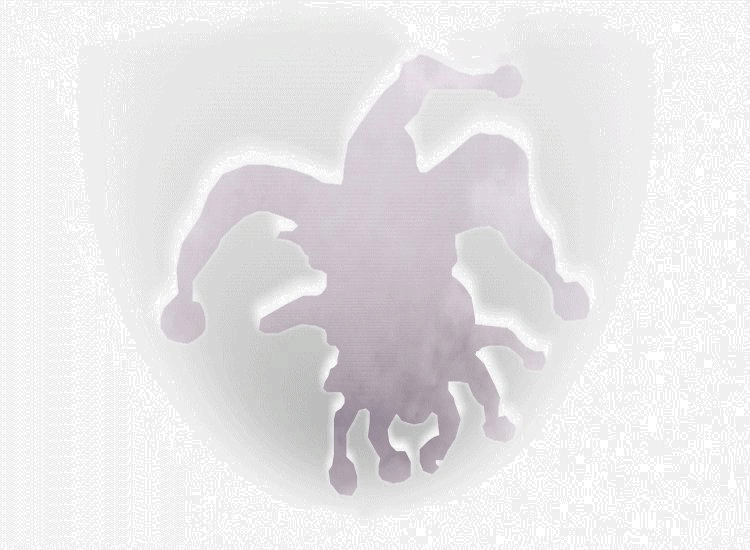 News of the Day:
Under the Greenwood Tree - Spring 2014 Edition
(Opens in seperate window)
Food and Merchandise vendor applications for both Greenwood at Glastonbuty and Ye Merrie Greenwood Renaissance Faire are available now. Follow the link for Vendor Info to the left!
If you're in the area, remember to the
4th Annual Ye Merrie Greenwood at Glastonbury Faire
in Toledo, Oregon on May 10th & 11th!
Planning for the 28th Annual Ye Merrie Greenwood Faire is is underway! Plan ahead to be there on June 28tha dn 29th, 2014!