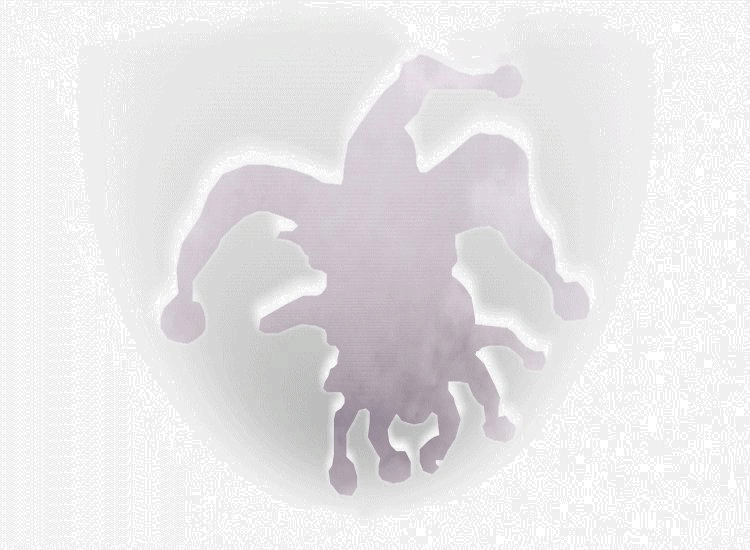 News of the Day:
Under the Greenwood Tree - Fall 2016Edition
(Opens in seperate window)
Things change...and they just keep changing.
The 31st Annual Ye Merrie Greenwood Renaissance Faire in 2017, in Columbia Park in Kennewick Washington,
will be on September 23 and 24.
Food and merchandise vendor applications
will be made available in the coming months!