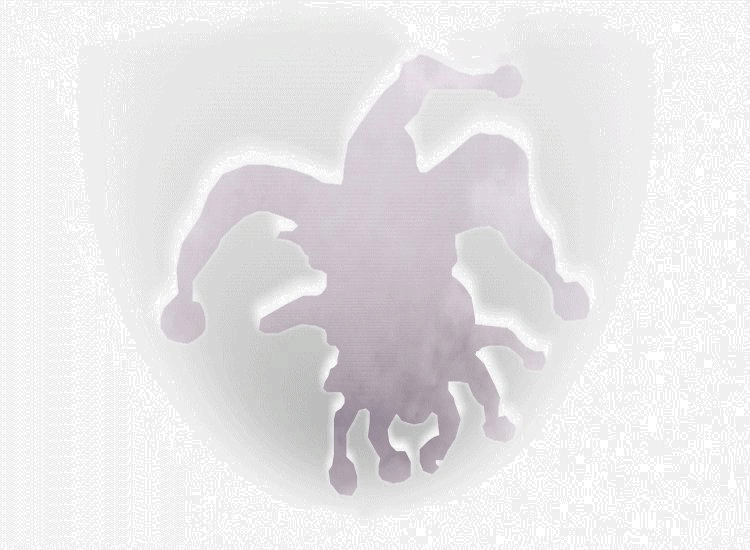 News of the Day:
Under the Greenwood Tree - Fall 2014 Edition
(Opens in seperate window)
The biggest news in many a year! Ye Merrie Greenwood Renaissance Faire will be moving to a new Richland WA site in 2015! Planning is underway the 29th Annual Ye Merrie Greenwood Faire in its new home!